A SYNTHESIS OF SPIRITUALITY AND SCIENCE

Flo Li has intentionally used mind, spirit and fractal imagery to create an idea. She removed the
random and the unknown retaineing their simplicity and integrity. She created a statement
that is her own. It's her consciousness carried further, into an objective reality.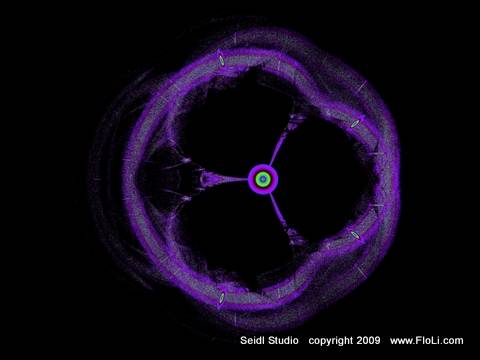 "COSMIC TIME"




FLO LI IMAGERY 1-10 IMAGERY 11-20 IMAGERY 21-30 IMAGERY 31-40 IMAGERY 41-50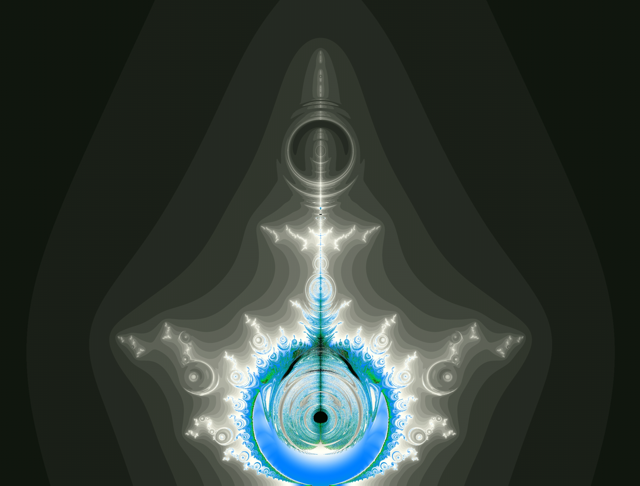 Buddha




Surf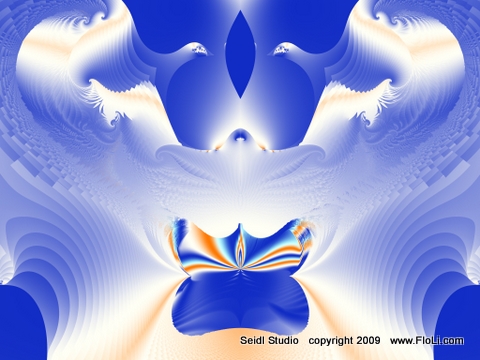 Shugyo




Birth of Veracity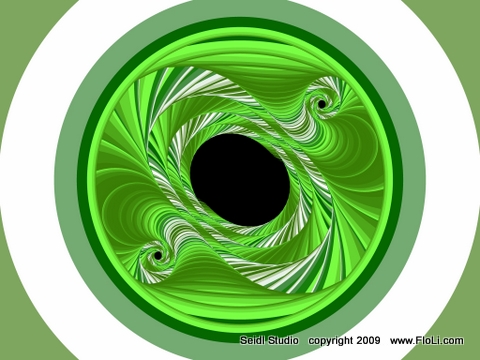 Iris to Your Soul




Butteryfly in Progress




Grant Me a Wish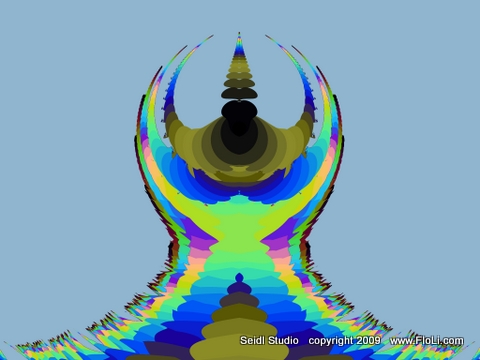 Sitting on Top of the World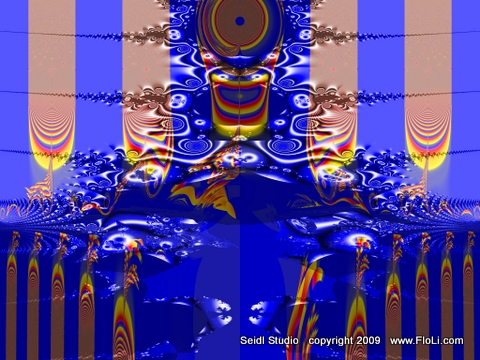 Oil and Viscosity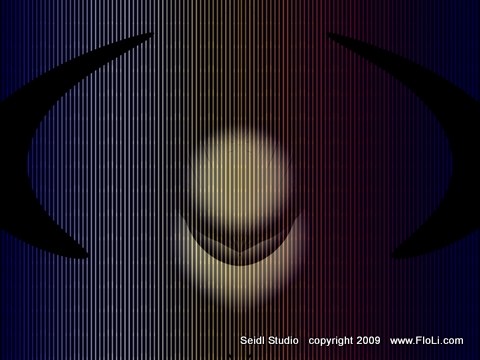 Prison